All watches are 100% new condition with international warranty card, manual, box and other accessories (if any).
1. Cash (No Service Charge)
3. Credit Card (VISA / MASTER /AE/ UNION PAY - 2.5% charge)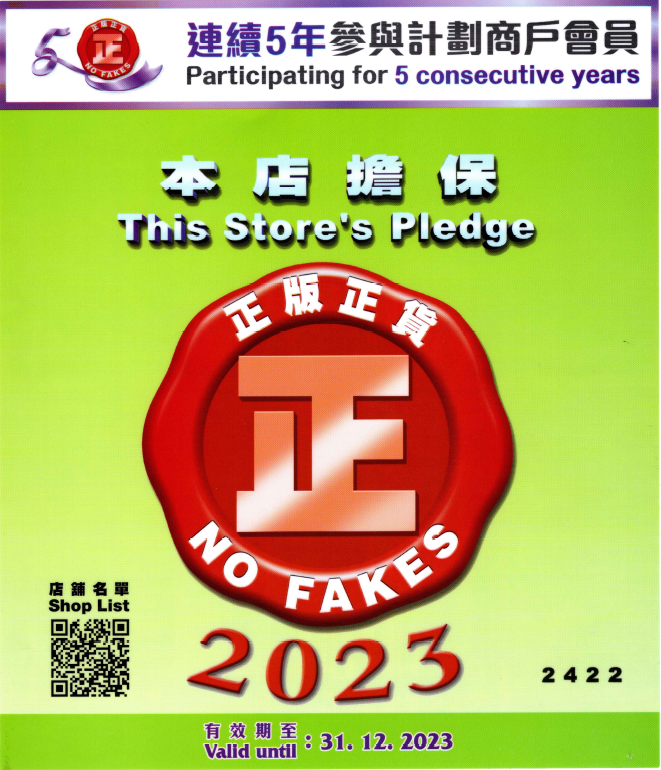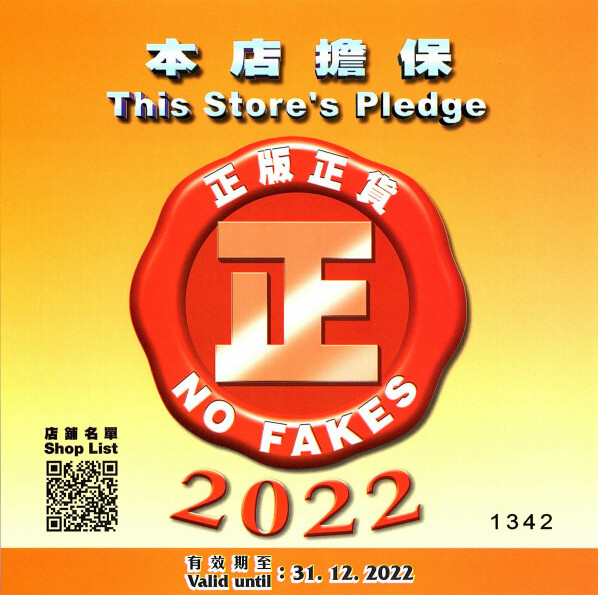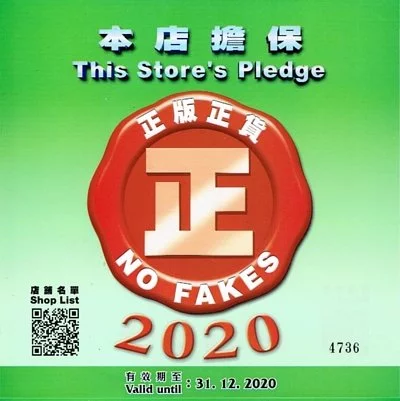 The dial is the distinctive face of a Rolex watch, the feature most responsible for its identity and readability. Characterised by hour markers fashioned from 18 ct gold to prevent tarnishing, every Rolex dial is designed and manufactured in-house, largely by hand to ensure perfection.
126610LN
THE OYSTER BRACELET
The Oyster bracelet is a perfect alchemy of form and function, aesthetics and technology, designed to be both robust and comfortable. It is equipped with an Oysterlock clasp, which prevents accidental opening, and an ingenious Glidelock, allowing fine adjustments of the bracelet without using any tools - and allowing it to be worn and comfortably over a diving suit.
126610LN
The calibre 3235 is a new-generation movement entirely developed and manufactured by Rolex. This self-winding mechanical movement is at the forefront of the art of watchmaking. A consummate demonstration of Rolex technology, with 14 patents, it offers fundamental gains in terms of precision, power reserve, resistance to shocks and magnetic fields, convenience and reliability. It incorporates the new Chronergy escapement patented by Rolex, which combines high energy efficiency with great dependability. Made of nickel-phosphorus, it is also insensitive to magnetic interference.