Contact:

whatsapp +852 61606263, email: philip@baselone.com

All watches are 100% new condition with international warranty card, box, manual and other accessories (if any).
1. Cash (No Service Charge) 
3. Credit Card (VISA / MASTER /AE/ UNION PAY - 2.5% charge) 


You could also check our social media for more information by clicking the icon below
Follow us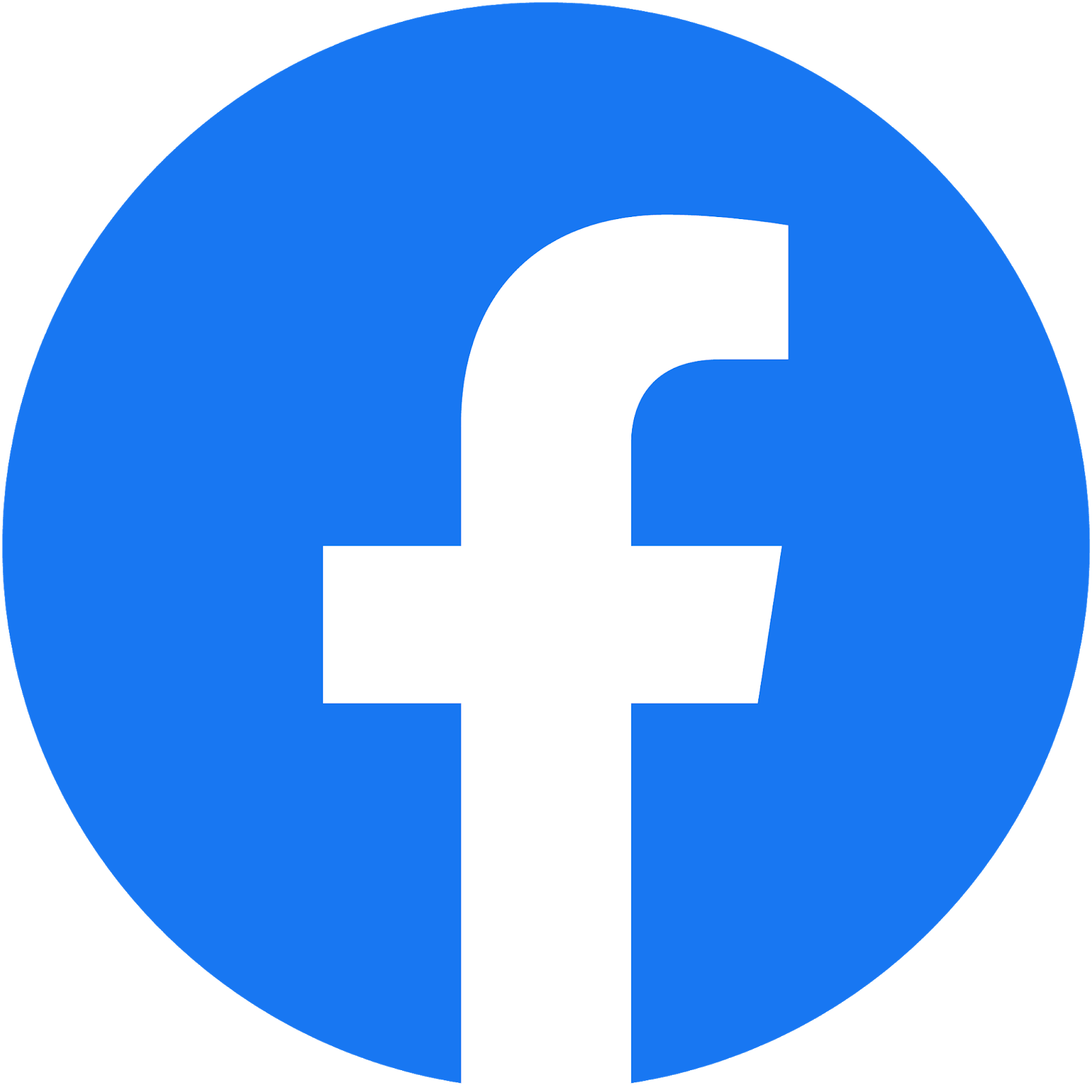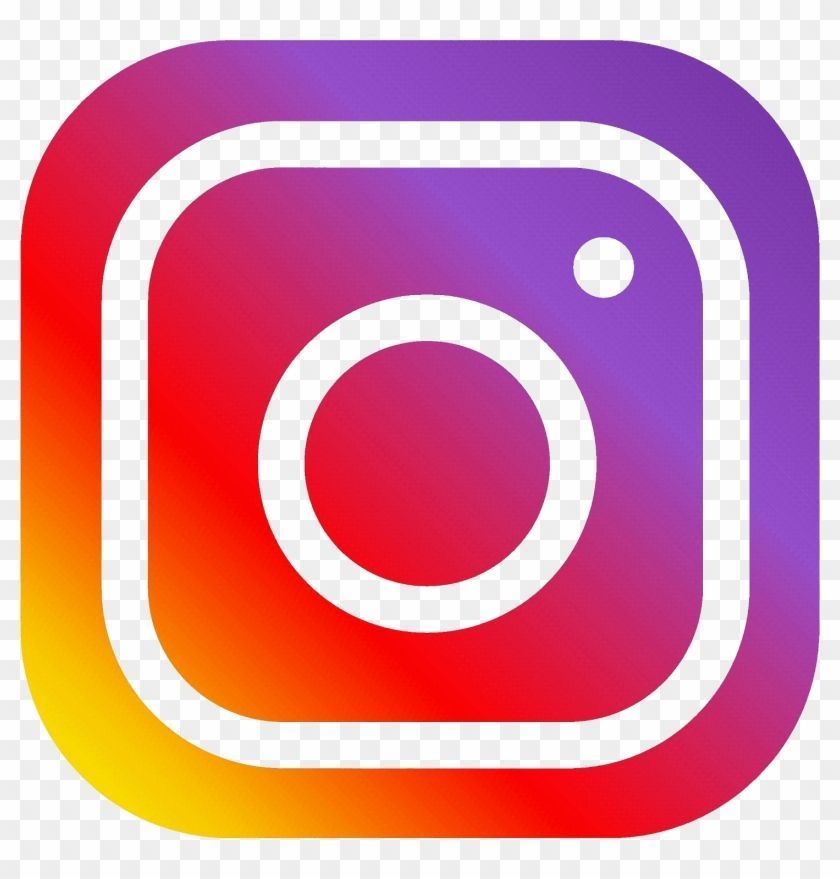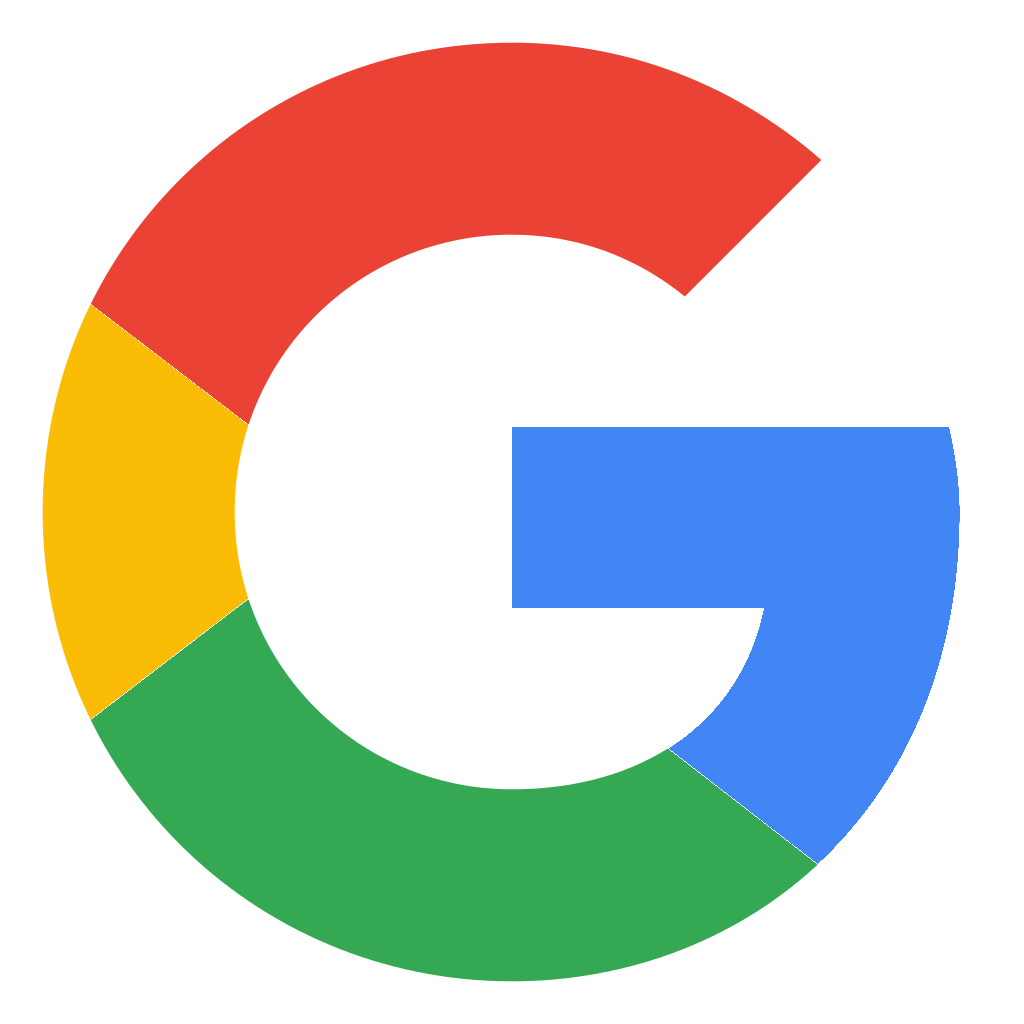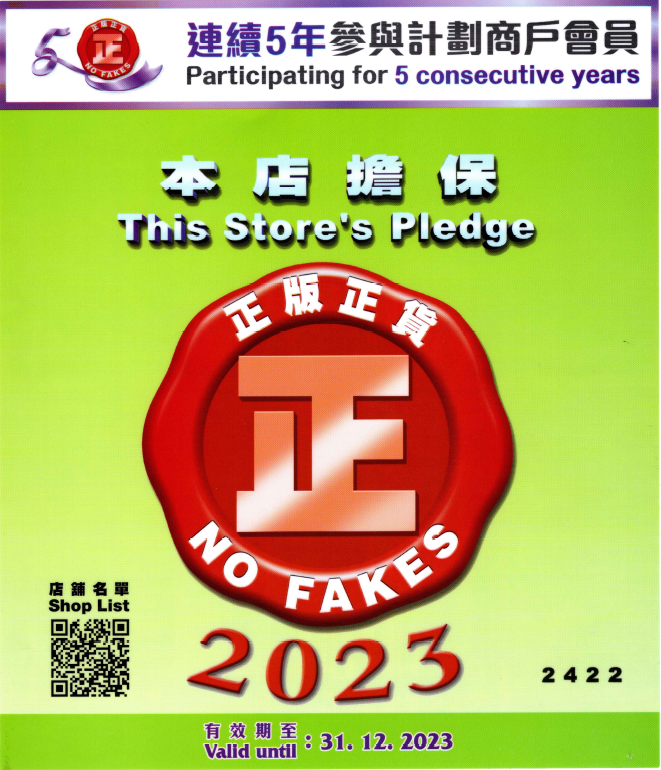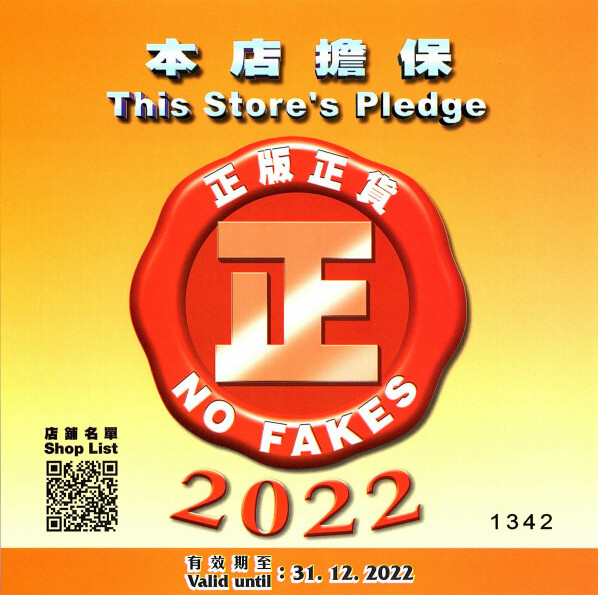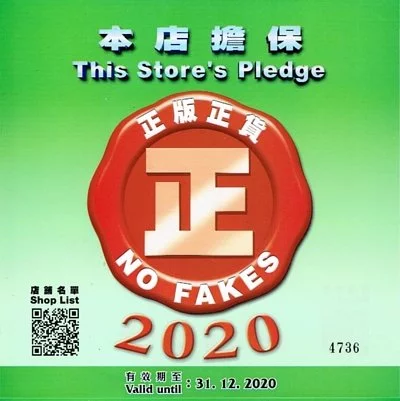 The Rolex Submariner's robust and functional design swiftly became iconic. With their subtly redesigned Oyster case, distinctive dial with large luminescent hour markers, graduated rotatable Cerachrom bezel and solid link Oyster bracelet, the latest generation Submariner and Submariner Date are firmly in line with the original model launched in 1953.
Rolex uses Oystersteel for its steel watch cases. Specially developed by the brand, Oystersteel belongs to the 904L steel family, alloys most commonly used in high-technology and in the aerospace and chemical industries, where maximum resistance to corrosion is essential. Oystersteel is extremely resistant, offers an exceptional finish once polished and maintains its beauty even in the harshest environments.
The dial is the distinctive face of a Rolex watch, the feature most responsible for its identity and readability. Characterised by hour markers fashioned from 18 ct gold to prevent tarnishing, every Rolex dial is designed and manufactured in-house, largely by hand to ensure perfection.
The Oyster bracelet is a perfect alchemy of form and function, aesthetics and technology. First introduced in the late 1930s, this particularly robust and comfortable metal bracelet with its broad, flat three-piece links remains the most universal bracelet in the Oyster collection. For the Oyster Perpetual models the Oyster bracelet is fitted with an Oysterclasp.