Model:

116515LN (choco dial)
Contact:

whatsapp +852 61606263, email: philip@baselone.com

All watches are 100% new condition with international warranty card, box, manual and other accessories (if any).
1. Cash (No Service Charge) 
3. Credit Card (VISA / MASTER /AE/ UNION PAY - 2.5% charge) 


You could also check our social media for more information by clicking the icon below
Follow us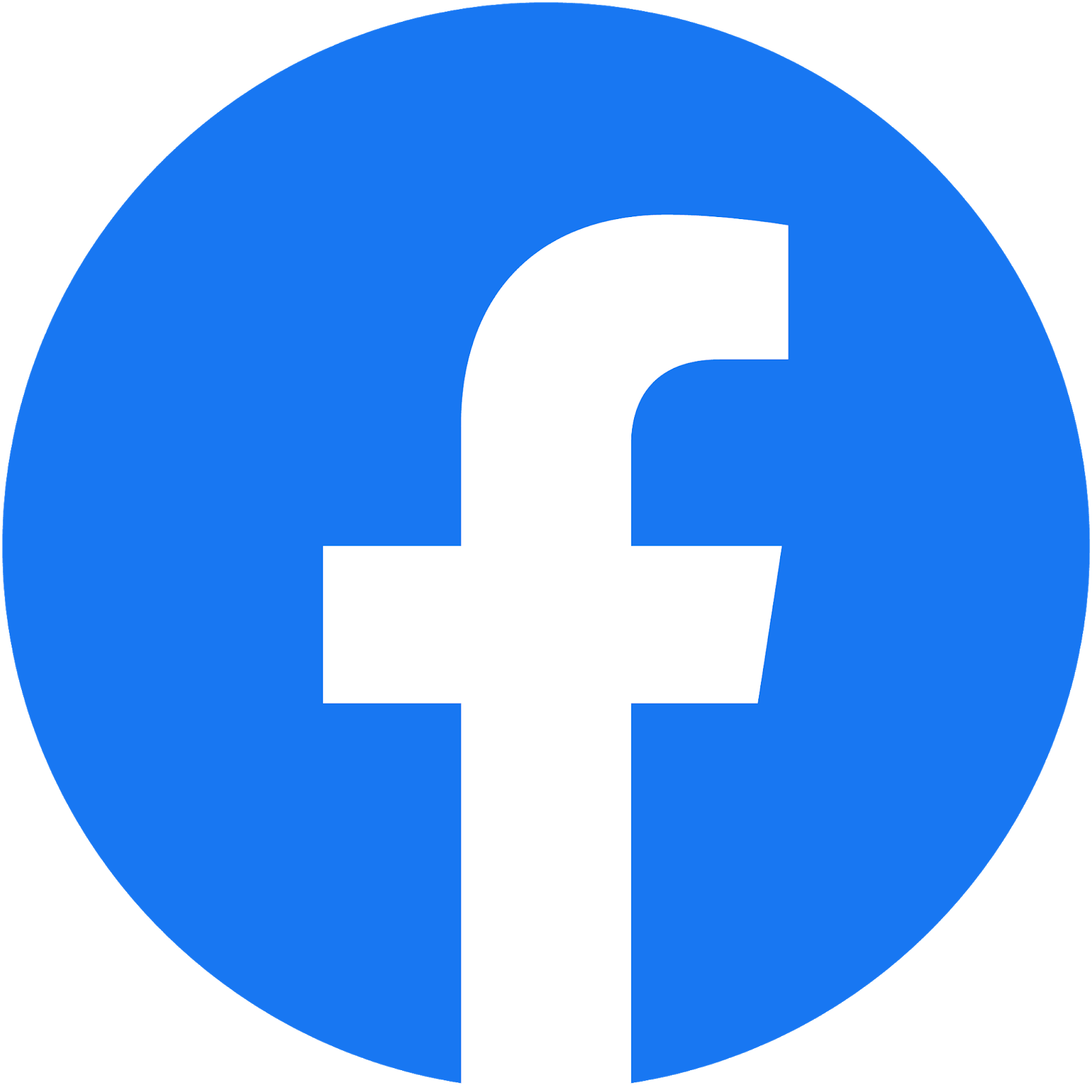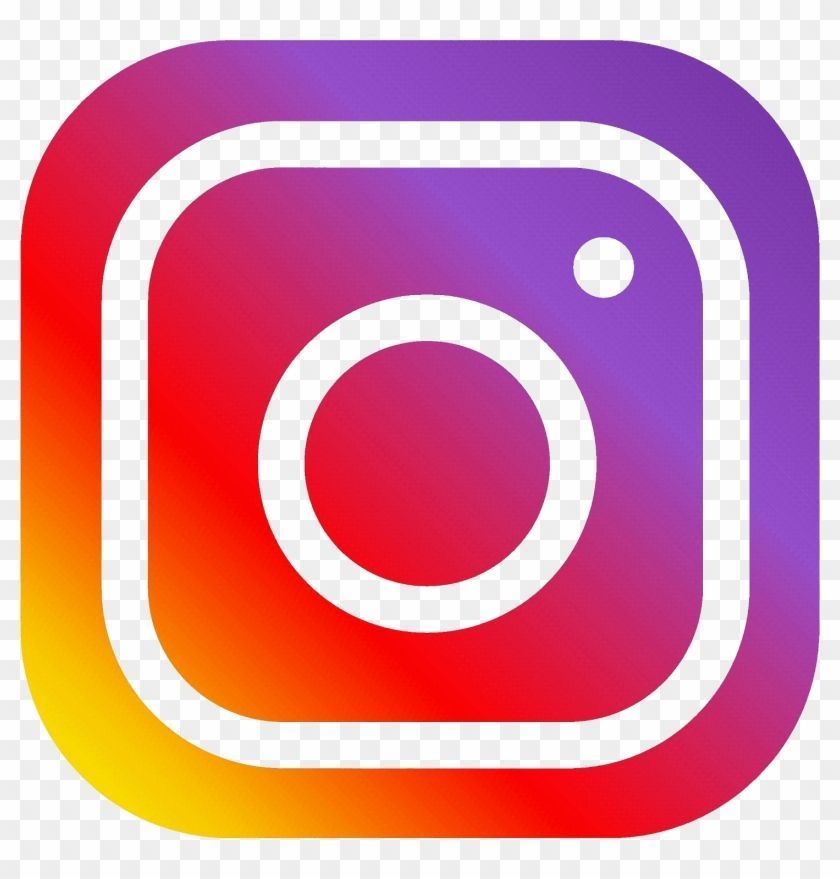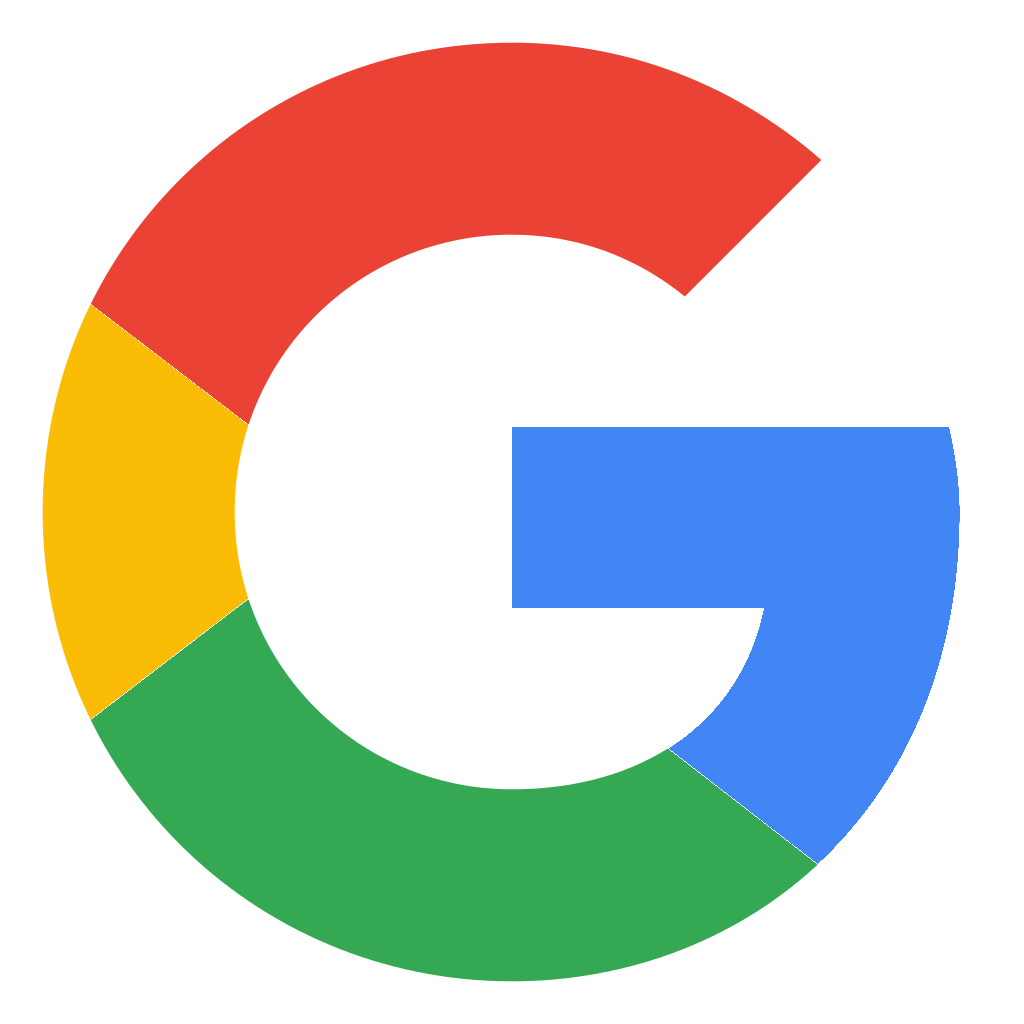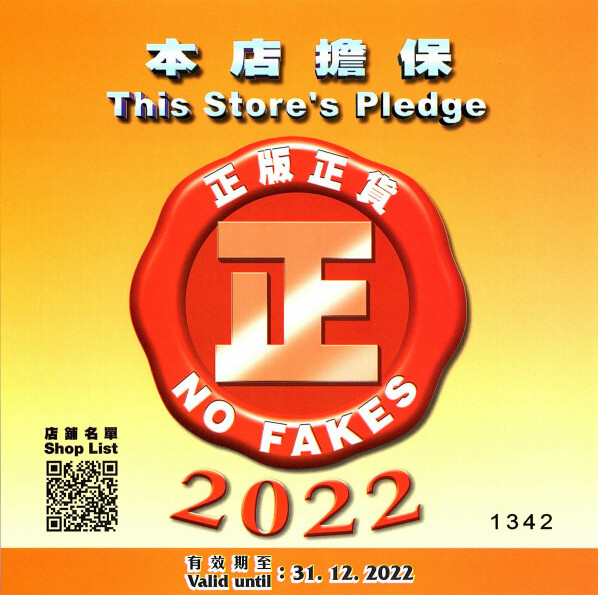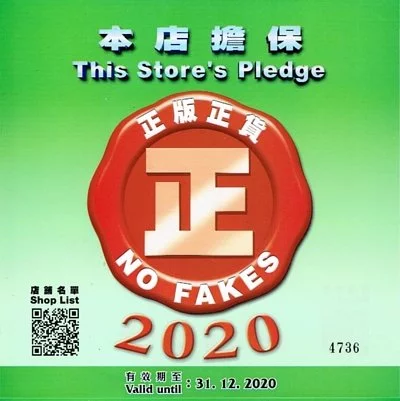 The Rolex Cosmograph Daytona, introduced in 1963, was designed to meet the demands of professional racing drivers. With its highly reliable chronograph and bezel with tachymetric scale, it allows drivers to perfectly measure average speeds up to 400 kilometres or miles per hour, as they choose. An icon eternally joined in name and function to the high‑performance world of motor sport.
The central sweep seconds hand allows an accurate reading of 1/8 second, while the two counters on the dial display the lapsed time in hours and minutes. Drivers can accurately map out their track times and tactics without fail.
The new Cosmograph Daytona is fitted with an Oysterflex bracelet, developed and patented by Rolex. At its core lies a superelastic metal blade overmoulded with high-performance black elastomer, a material that is particularly resistant to environmental effects and very durable. The Oysterflex bracelet is also fitted with an Oysterlock safety clasp and is equipped with the Rolex patented Easylink rapid extension system that allows the wearer to increase the bracelet length by approximately 5 mm, for additional comfort in any circumstance.