HK retail price:

HKD 510000
Contact:

whatsapp +852 61606263, email: philip@baselone.com

All watches are 100% new condition with international warranty card, box, manual and other accessories (if any).
1. Cash (No Service Charge) 
3. Credit Card (VISA / MASTER /AE/ UNION PAY - 2.5% charge) 


You could also check our social media for more information by clicking the icon below
Follow us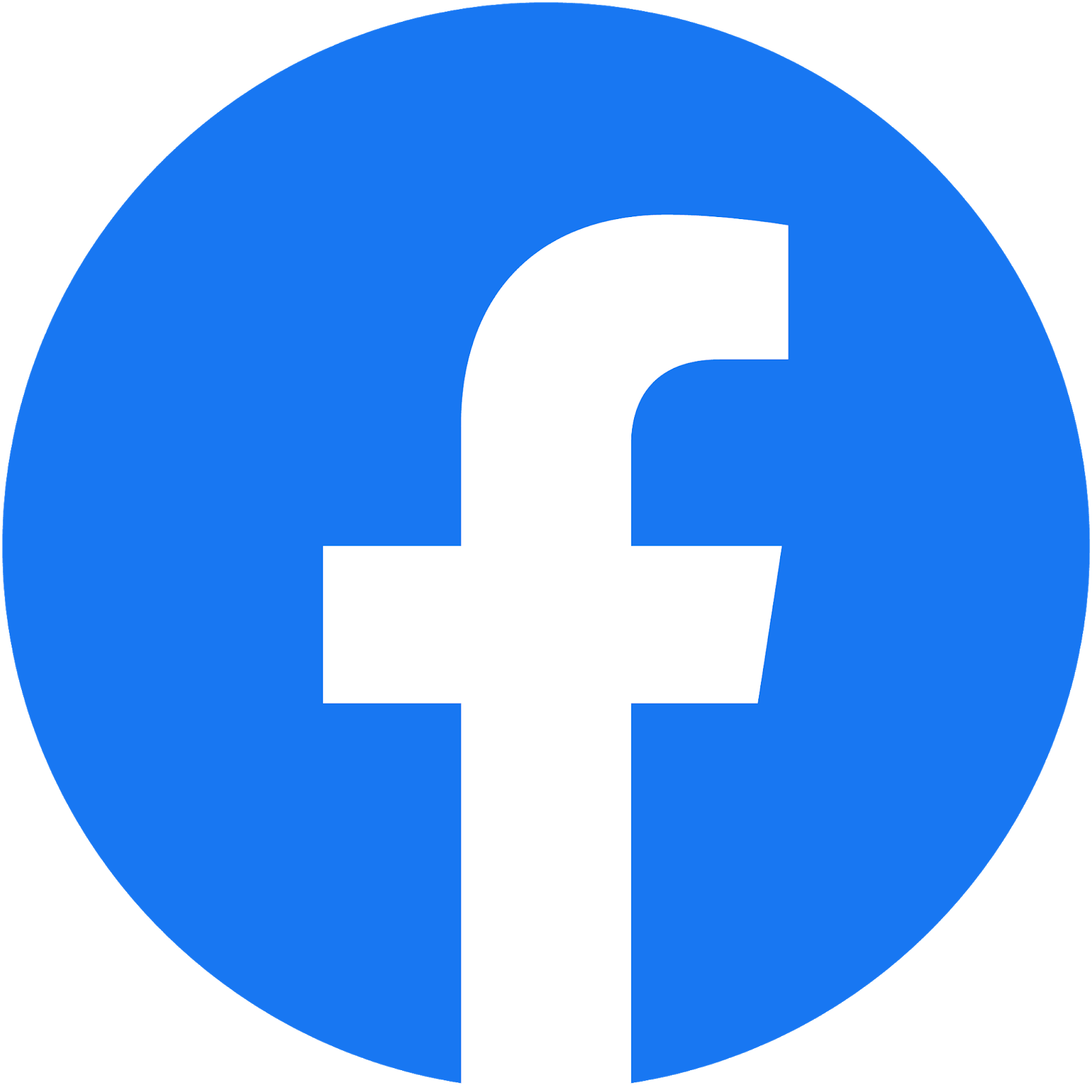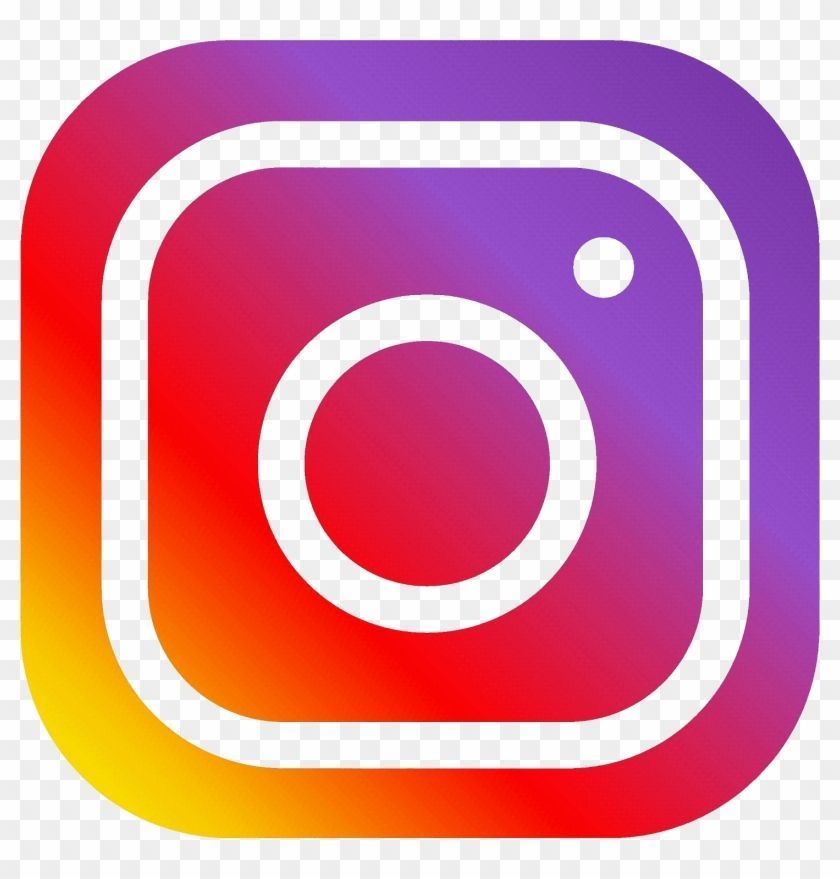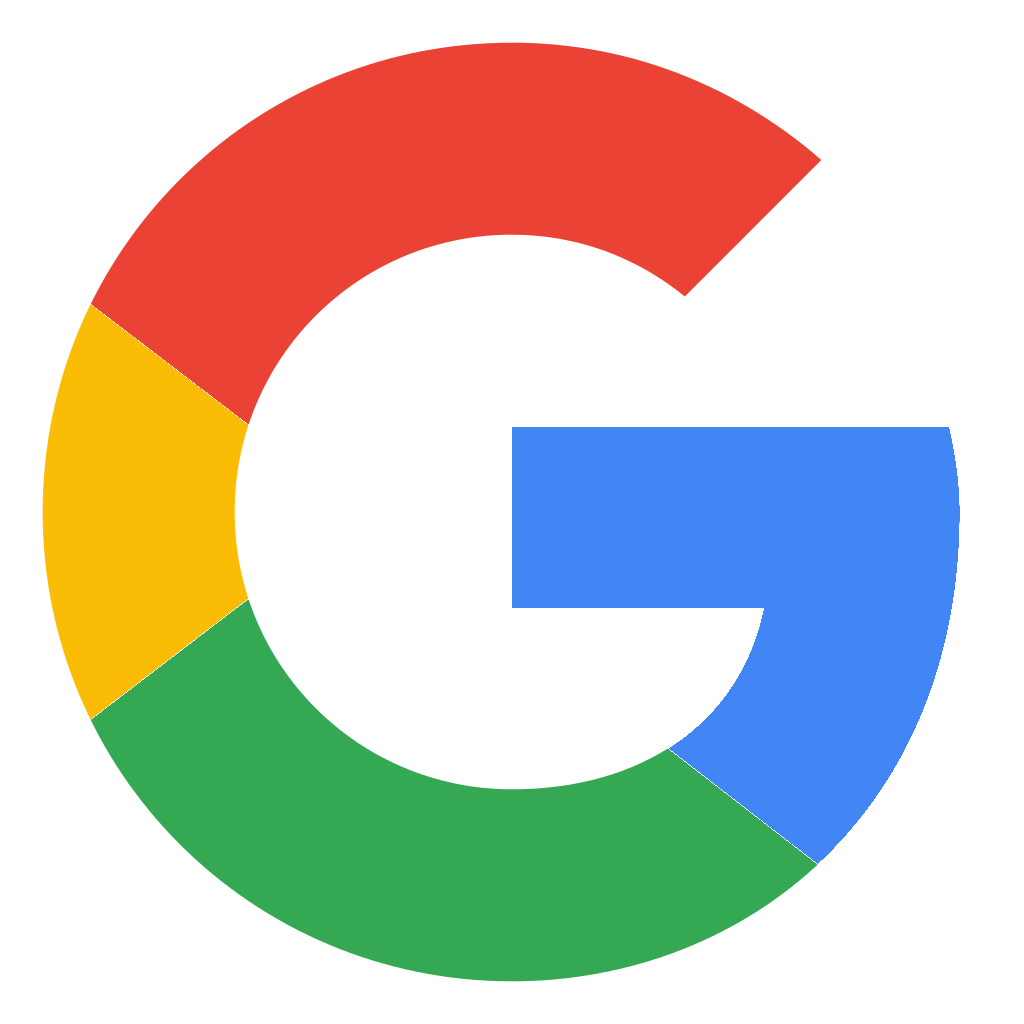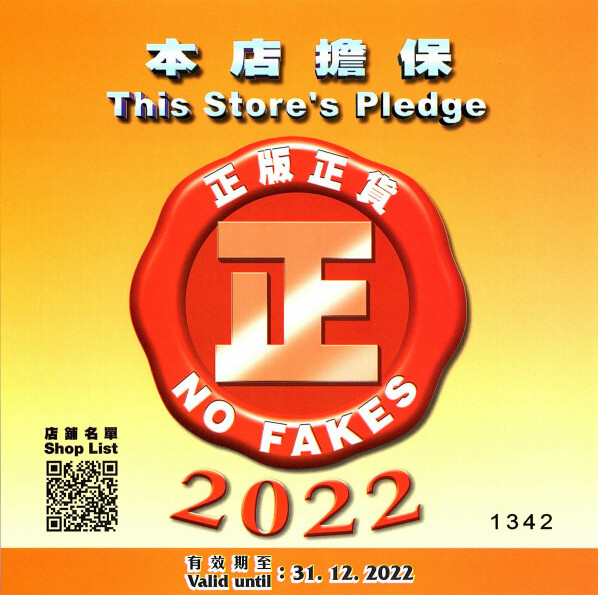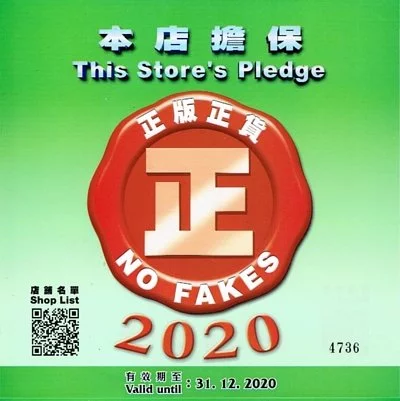 To preserve the beauty of its pink gold watches, Rolex created and patented an exclusive 18 ct pink gold alloy cast in its own foundry: Everose gold. Introduced in 2005, 18 ct Everose is used on all Rolex models in pink gold.
The dial is the distinctive face of a Rolex watch, the feature most responsible for its identity and readability. Characterised by hour markers fashioned from 18 ct gold to prevent tarnishing, every Rolex dial is designed and manufactured in-house, largely by hand to ensure perfection. 
The Yacht-Master's new Oysterflex bracelet, developed and patented by Rolex, offers a sporty alternative to metal bracelets. The bracelet attaches to the watch case and the Oysterlock safety clasp by a flexible titanium and nickel alloy metal blade. The blade is overmoulded with high-performance black elastomer which is particularly resistant to environmental effects, very durable and perfectly inert for the wearer of the watch. For enhanced comfort, the inside of the Oysterflex bracelet is equipped with a patented longitudinal cushion system that stabilizes the watch on the wrist and fitted with an 18 ct Everose gold Oysterlock safety clasp that prevents accidental opening.