Contact:

whatsapp +852 61606263, email: philip@baselone.com

All watches are 100% new condition with international warranty card, box, manual and other accessories (if any).
1. Cash (No Service Charge) 
3. Credit Card (VISA / MASTER /AE/ UNION PAY - 2.5% charge) 


You could also check our social media for more information by clicking the icon below
| | | | |
| --- | --- | --- | --- |
| Follow us    | .   | .   | |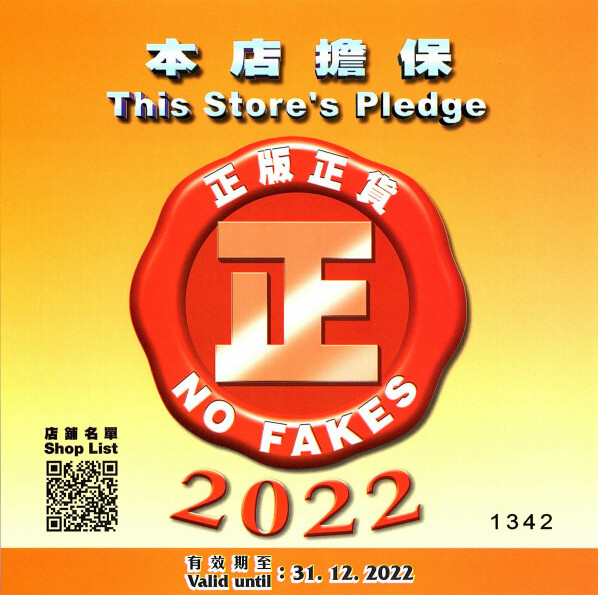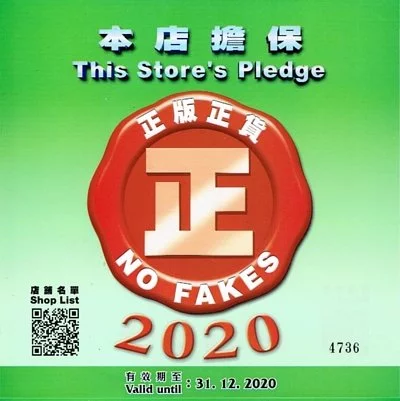 Gold is coveted for its lustre and nobility. Steel reinforces strength and reliability. Together, they harmoniously combine the best of their properties. A true Rolex signature, Rolesor has featured on Rolex models since the early 1930s, and was trademarked as a name in 1933. It is one of the prominent pillars of the Oyster collection.
The dial is the distinctive face of a Rolex watch, the feature most responsible for its identity and readability. Characterised by hour markers fashioned from 18 ct gold to prevent tarnishing, every Rolex dial is designed and manufactured in-house, largely by hand to ensure perfection.
The Oyster bracelet is a perfect alchemy of form and function, aesthetics and technology, designed to be both robust and comfortable. It is equipped with an Oysterclasp and the Easylink comfort extension link, also exclusive to Rolex. This ingenious system allows the wearer to increase the bracelet length by approximately 5 mm, providing additional comfort in any circumstance.