Model:

50505 (white dial)
Contact:

whatsapp +852 61606263, email: philip@baselone.com

All watches are 100% new condition with international warranty card, box, manual and other accessories (if any).
1. Cash (No Service Charge) 
3. Credit Card (VISA / MASTER /AE/ UNION PAY - 2.5% charge) 


You could also check our social media for more information by clicking the icon below
Follow us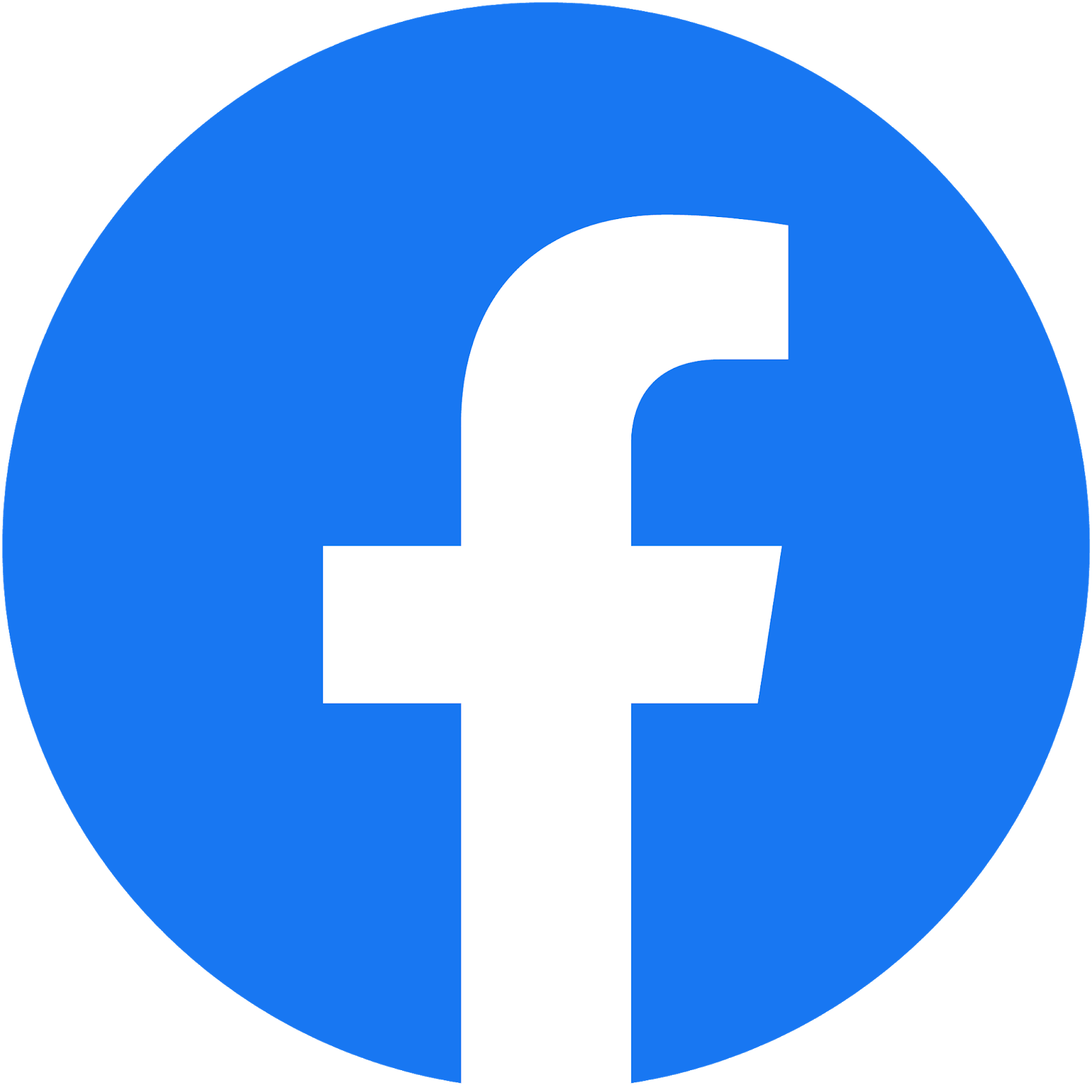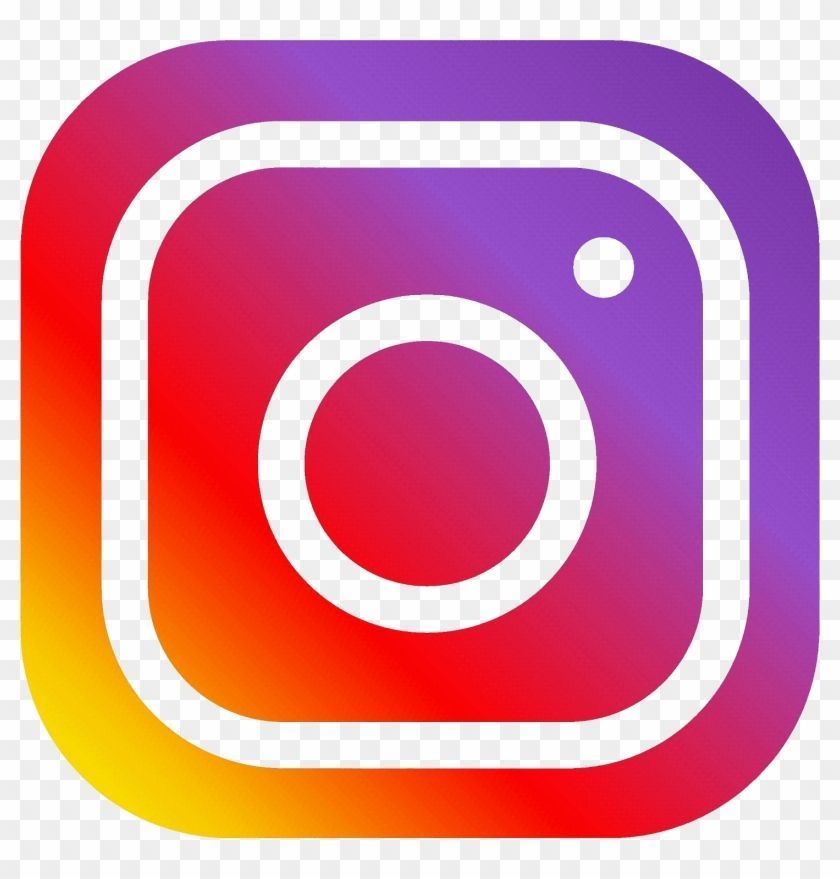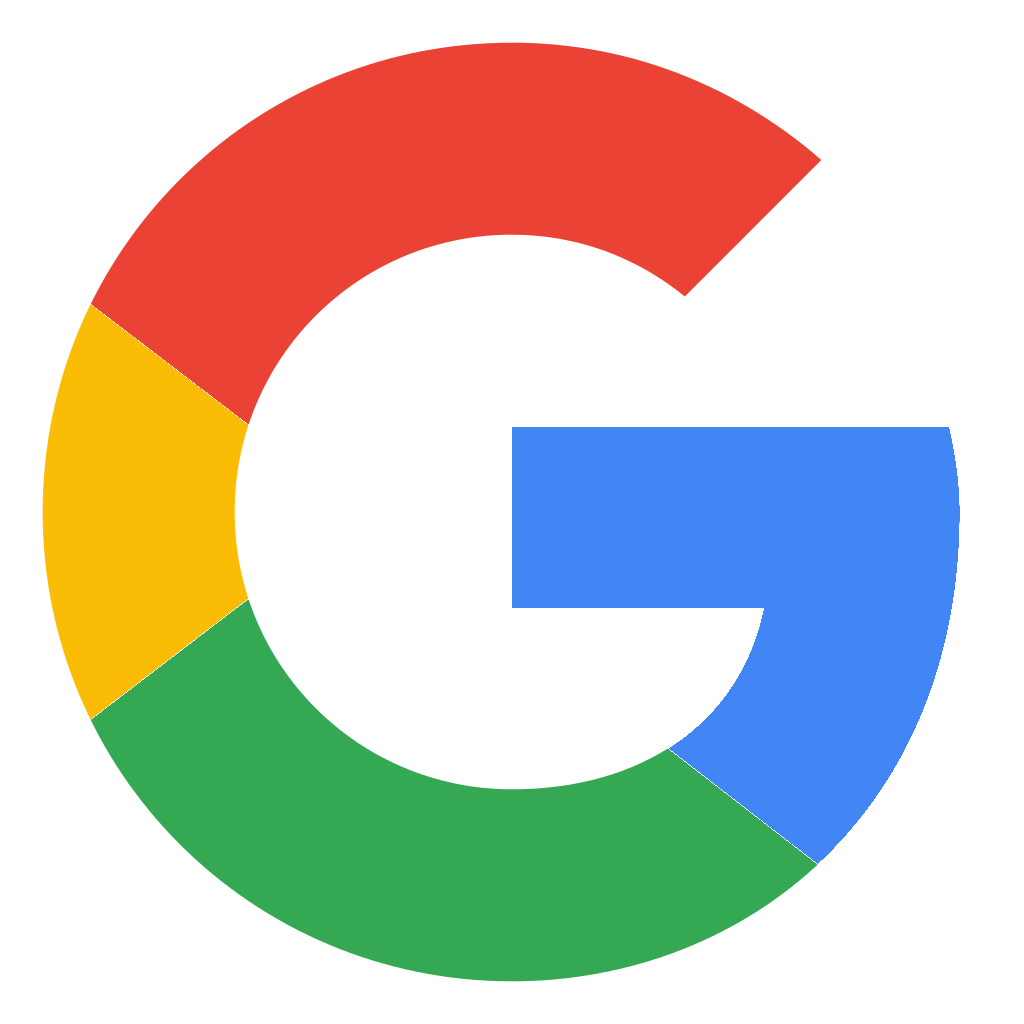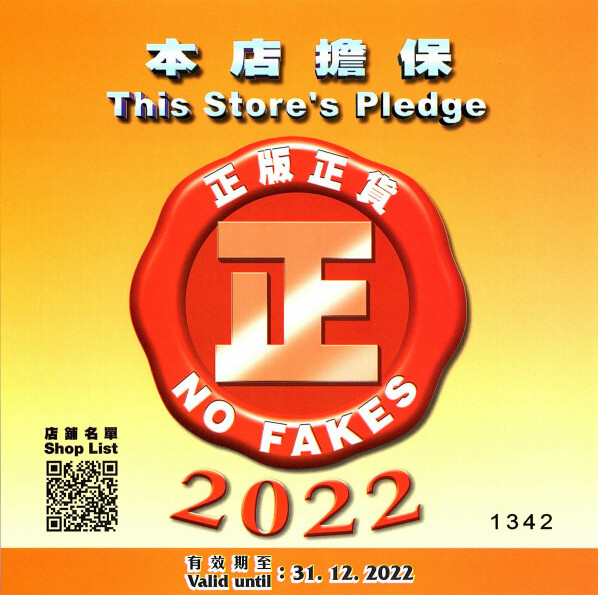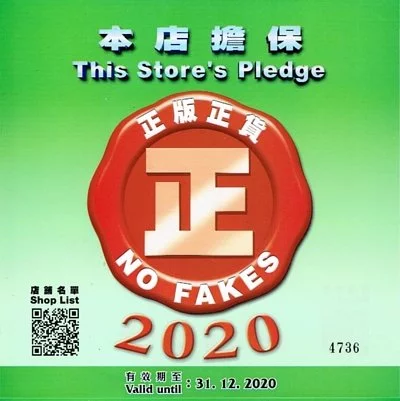 To preserve the beauty of its pink gold watches, Rolex created and patented an exclusive 18 ct pink gold alloy cast in its own foundry: Everose gold. Introduced in 2005, 18 ct Everose is used on all Rolex models in pink gold.
The simple, clear dial of the Cellini Time pays tribute to the timeless codes of classic watchmaking, while reinterpreting them with an elegant modernity. The stylized, stretched applique hour markers are divided by a minute track that has been moved toward the center of the dial, closer to the tips of the hands. Like on all Rolex watches, the appliques and Rolex crown are crafted in 18 ct gold.
In the purest traditional style, the Cellini Time is fitted on a remborded and stitched alligator leather strap with large scales. The 18 ct gold buckle matches the gold of the watch case.
The Cellini Moonphase is fitted on a brown alligator leather strap with a folding Crownclasp in 18 ct Everose gold, a first for a Cellini model.