Contact:

whatsapp +852 61606263, email: philip@baselone.com

All watches are 100% new condition with international warranty card, box, manual and other accessories (if any).
1. Cash (No Service Charge) 
3. Credit Card (VISA / MASTER /AE/ UNION PAY - 2.5% charge) 


You could also check our social media for more information by clicking the icon below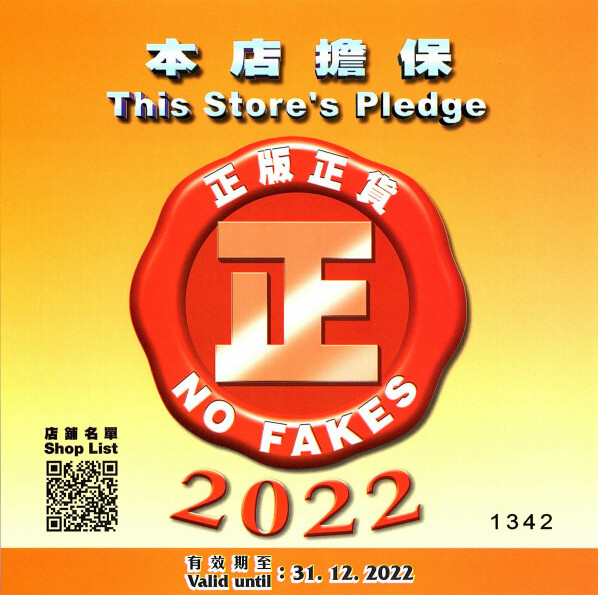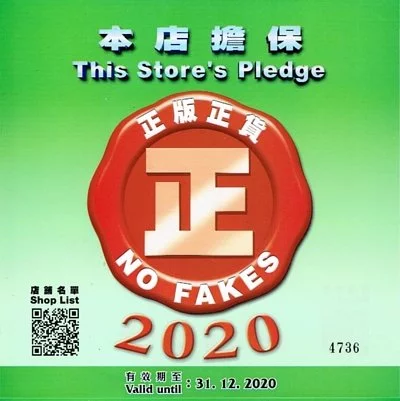 Although the Rolex GMT-Master was designed essentially for professional use, its combination of peerless functionality and rugged good looks has attracted a wider travelling public. As well as appreciating its ability to display different time zones, these travellers admire the robustness and versatile appearance that make the GMT-Master eminently suitable for globetrotting and, indeed, for any occasion.
By operating its own exclusive foundry, Rolex has the unrivalled ability to cast the highest quality 18 ct gold alloys. According to the proportion of silver, copper, platinum or palladium added, different types of 18 ct gold are obtained: yellow, pink or white. They are made with only the purest metals and meticulously inspected in an in-house laboratory with state-of-the-art equipment, before the gold is formed and shaped with the same painstaking attention to quality. Rolex's commitment to excellence begins at the source.
The dial is the distinctive face of a Rolex watch, the feature most responsible for its identity and readability. Characterised by hour markers fashioned from 18 ct gold to prevent tarnishing, every Rolex dial is designed and manufactured in-house, largely by hand to ensure perfection.
The Oyster bracelet is a perfect alchemy of form and function, aesthetics and technology, designed to be both robust and comfortable. It is equipped with an Oysterlock folding clasp, which prevents accidental opening and the Easylink comfort extension link, also exclusive to Rolex. This ingenious system allows the wearer to increase the bracelet length by approximately 5 mm, providing additional comfort in any circumstance.