All watches are 100% new condition with international warranty card, box, manual and other accessories (if any).
1. Cash (No Service Charge) 
3. Credit Card (VISA / MASTER /AE/ UNION PAY - 2.5% charge) 


You could also check our social media for more information by clicking the icon below
Follow us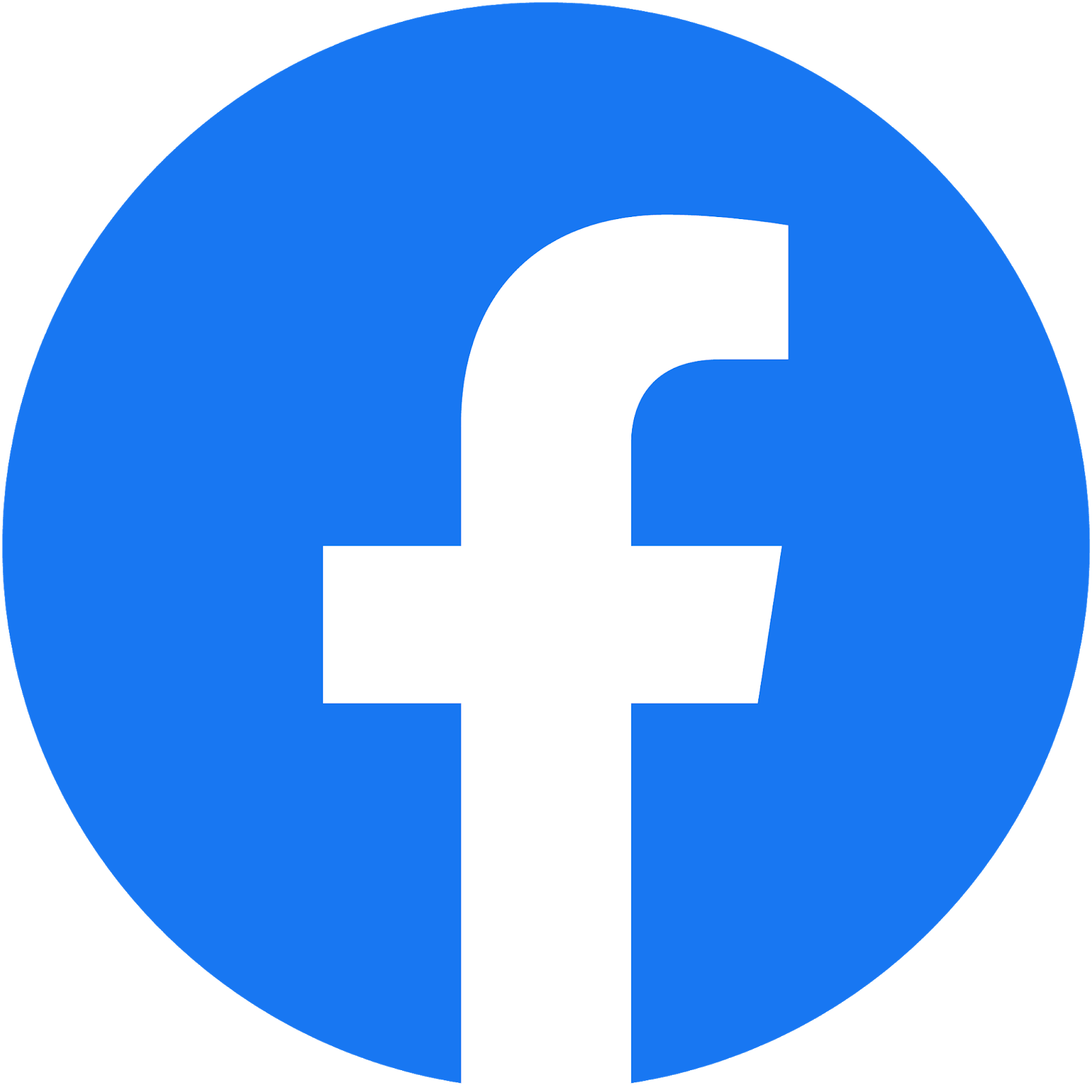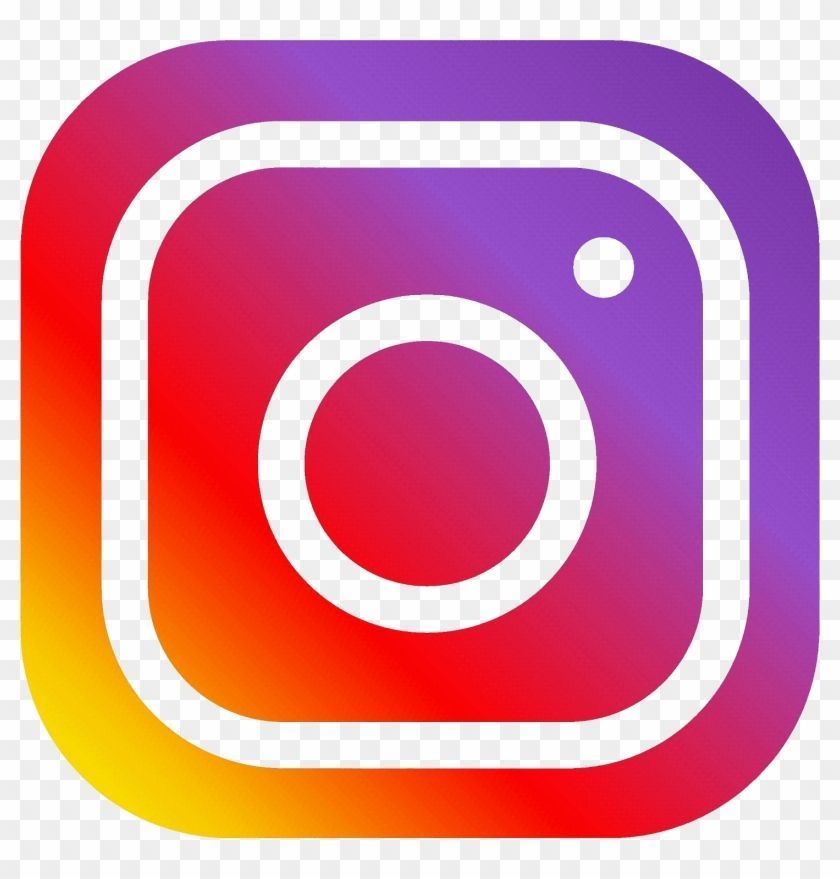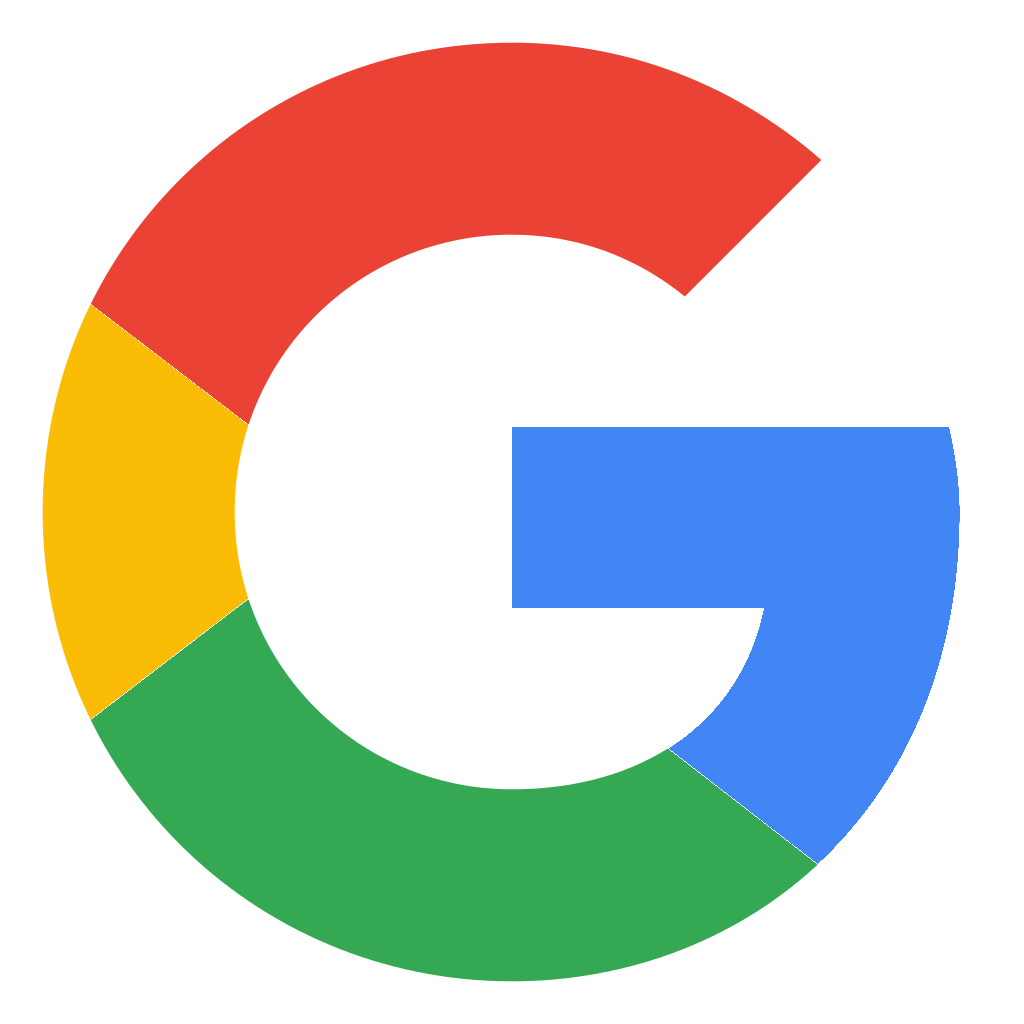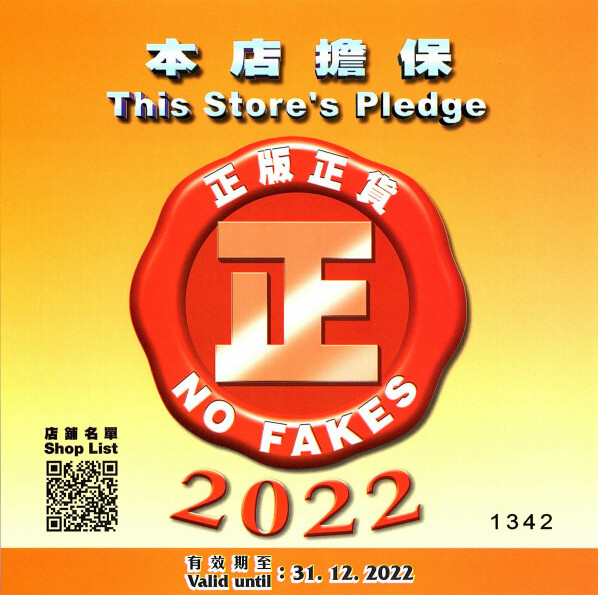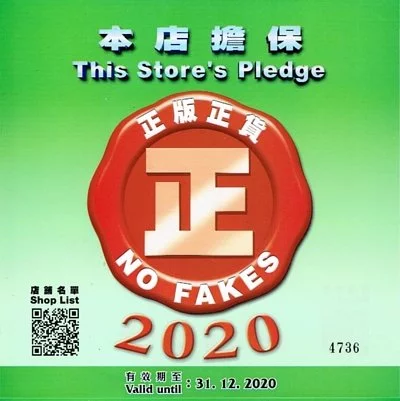 The dial is the distinctive face of a Rolex watch, the feature most responsible for its identity and readability. Characterised by hour markers fashioned from 18 ct gold to prevent tarnishing, every Rolex dial is designed and manufactured in-house, largely by hand to ensure perfection.
The design, development and production of Rolex bracelets and clasps, as well as the stringent tests they face, involve advanced high technology. And, as with all the components of the watch, aesthetic controls by the human eye guarantee impeccable beauty. The President bracelet, with its semi-circular three piece links, was created in 1956 for the launch of the Oyster Perpetual Day-Date. It represents the ultimate in refinement and comfort and is always made of carefully selected precious metals.